Exquisite culinary experience in our restaurant in Oberwolfach
Taste the Black Forest
On the track of great food in the Black Forest there is no way around our Hotel and Restaurant Hirschen in Oberwolfach. Our kitchen magically attracts those who appreciate a delicious meal.
Our secret? Firstly, we cook with devotion, passion and expertise. Equally important are the ingredients. Our philosophy is: the greatest pleasure comes through a natural cuisine, based on qualitatively irreproachable products from our local fields, rivers, woods and grasslands.
The result is a naturally delicious menu in harmony with our surroundings.
Eating in a "Natural Reserve Host's restaurant"
in Oberwolfach
We have happily joined the Natural Reserve Host-Association. Together, we support local small agricultural exploitations here in the Black Forest, to ensure that their high-quality regional products are granted a solid future. Their advantage: the highest possible level of freshness of healthy ingredients from our natural environment.
Our promise for your culinary experience here in the Black Forest
All meals on our menu are free from flavour intensifiers and conservation agents.
We do not make use of any genetically modified products.
Our menu aligns with the seasons.
All main ingredients come directly from our region - they get exclusively upgraded with herbs grown in our own garden.
For all other groceries in use we prefer to the organic alternative.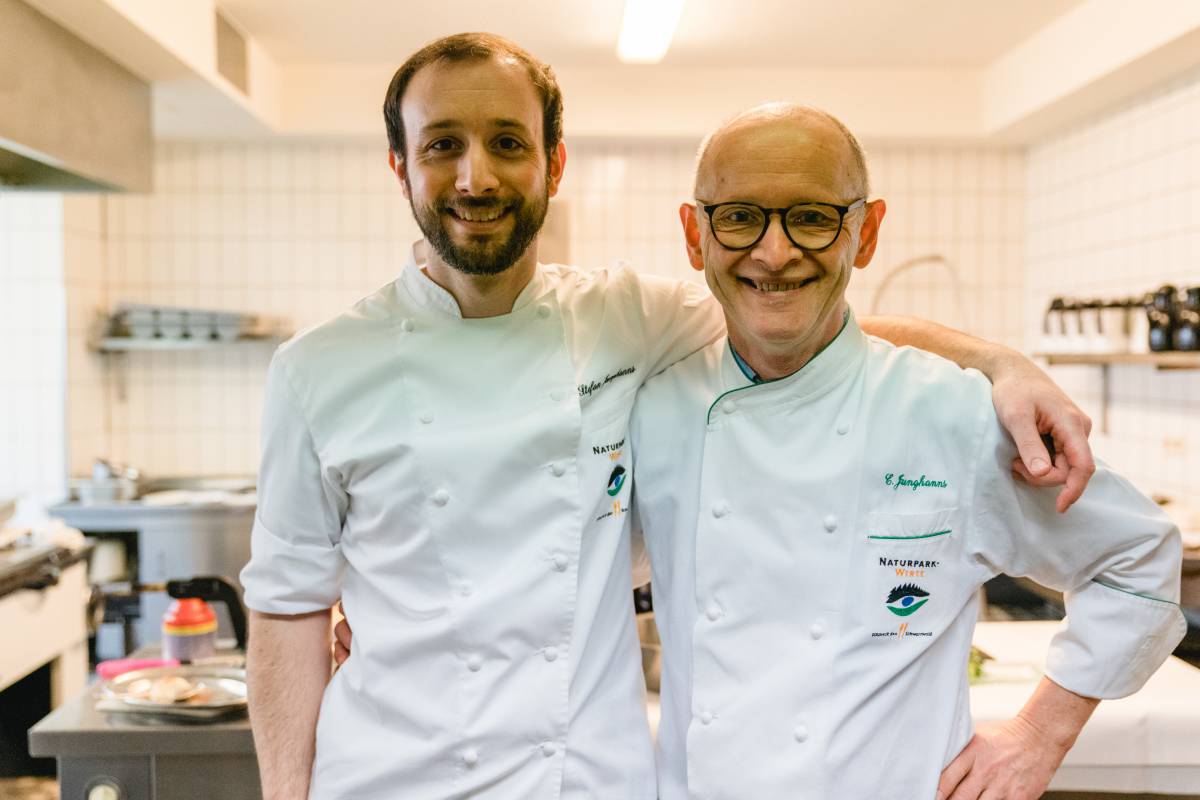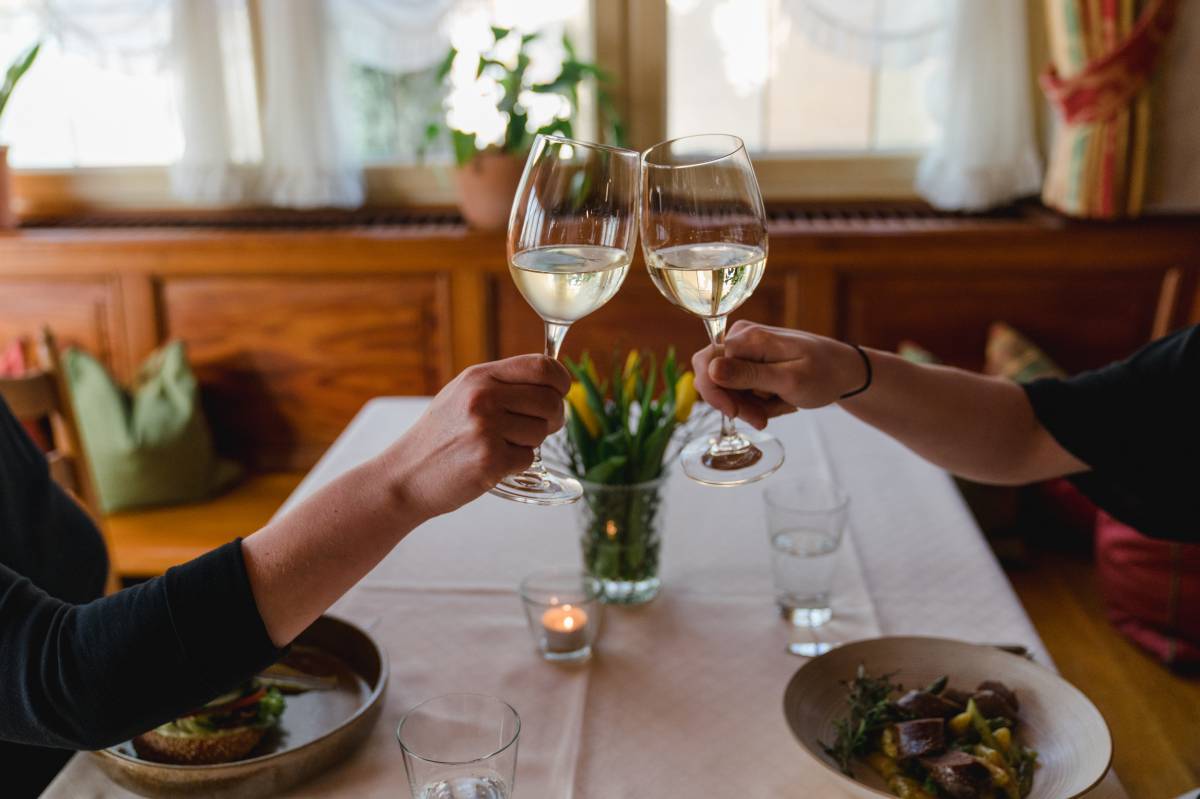 A roaring celebrating in a beautiful setting around a delicious meal
You have a reason to celebrate? Wonderful! We're looking forward to treating you and your guests with our regularly high-rated cuisine in the most stunning location.
You are free to choose one of our three beautiful, separated rooms (30, 50 or 60 people). Our "Biergarten" outside area accommodates up to 30 people for an unforgettable celebration.
Now it is up to you to select your favourite location and to decide upon a tasty menu. Simply call us - we're looking forward to making the very best out of your party.
Tischlein deck dich
In our Black Forest Hotel and Restaurant in Oberwolfach
Fairylike culinary delights in and from the Black Forest, until you're staffed - every Friday night! Each of the served courses is a little surprise - just like you know it from Grimms' magic table! Our team serves you until you set an end to this culinary spell. Your last course is obviously followed by a delicious dessert as a worthy final delight. Experience a tour through the fantastic world of tasty treats - here in our Hotel and Restaurant Hirschen in Oberwolfach! Please book your table in advance by calling +49 (0) 7834 837 - 0 or via our contact form.
Prices:
Pay as you chew: each course 5,50 €
or 10 courses rate 46,00 €